Language
WHAT IS PANZER?
---
After many years of practice with mountain bikes and trials in other bike sports, we came to the conclusion that the most complete and challenging bike discipline is enduro. After many hours of practice, training and racing, we concluded that we needed to develop a system that would rule out the biggest problem that often occurs, tyre punctures! After trials in places such as Morzine (France) and Malaga (Spain), we carried out several tests with materials, which finally led us to create a new formula where parameters such as weight, fluid absorption and resistance in all possible conditions worked very well. All this led us directly to the creation of PANZER.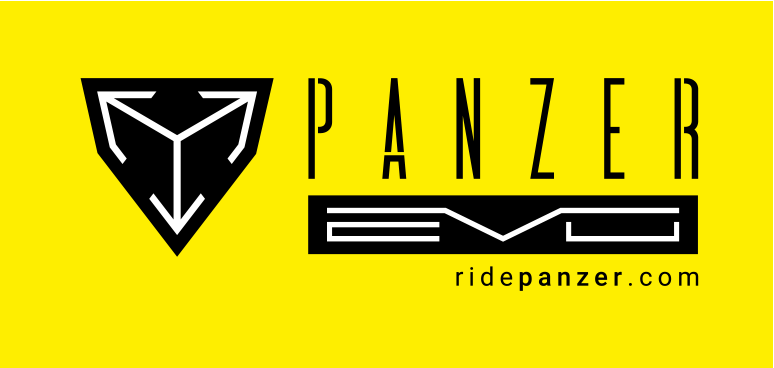 THE NEW RANGE OF INSERTS HAS BEEN DEVELOPED WITH ONE OBJECTIVE - TO OFFER OUR CUSTOMERS A PRODUCT TO SUIT THEIR NEEDS FOR EVERY MOUNTAIN DRIVING STYLE
NEW SHAPE
NEW MIXTURE
NEW TEXTURE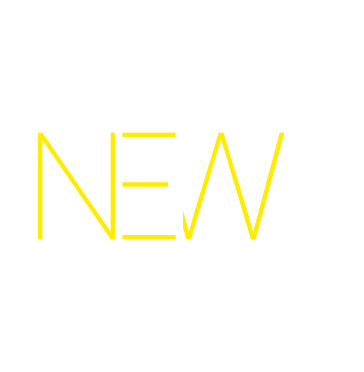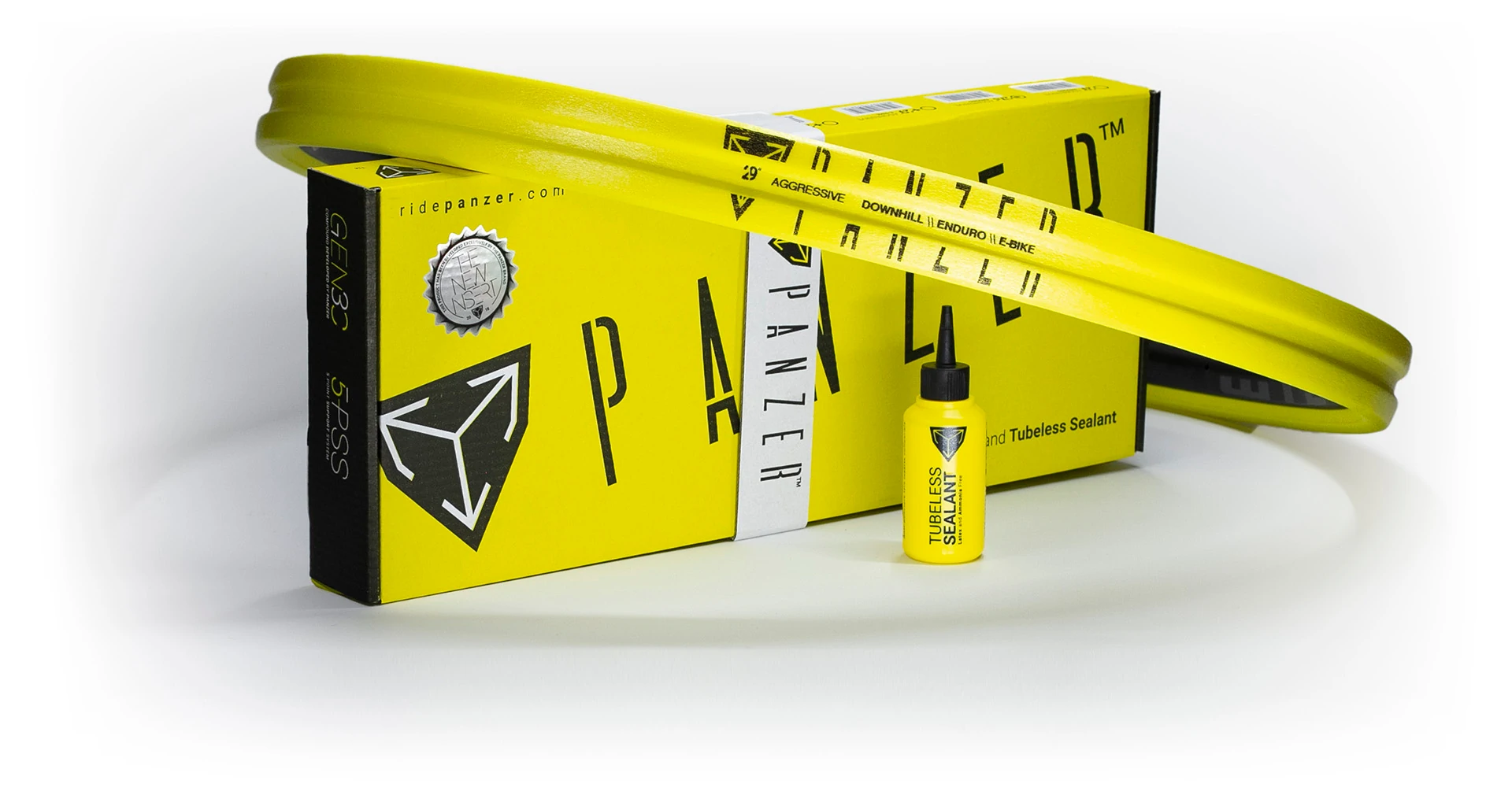 DISCOVER PANZER EVO TECHNOLOGY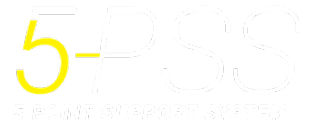 GEN3L
The new GEN3L material has been developed with one aim: to increase the level of rim protection and extend the life of the insert itself without negatively affecting the weight of the entire insert, which is extremely important to us.
EVO SHAPE
Thanks to the new shape of the Panzer EVO, the overall volume of the insert has been reduced by 20%. Protection has also been increased in the area of greatest impact exposure and maximum rim-to-rim fitment has been achieved without compromising the ease of installation of the Panzer in the tyre.
GEN10
After hundreds of tests with high-density foams, GEN10 was the choice of our team of engineers and riders. The minimal lactic absorption, excellent material memory and lightness of GEN10, makes PANZER the lightest, most sustainable and puncture-preventing material on the market.
5-PSS
The diamond-shaped 5-POINT SUPPORT SYSTEM allows the tyre to act as a reinforcement, only in critical areas prone to punctures through impact. It also allows the free circulation of air and millipedes, and does not affect the proper operation of the tyre.