Language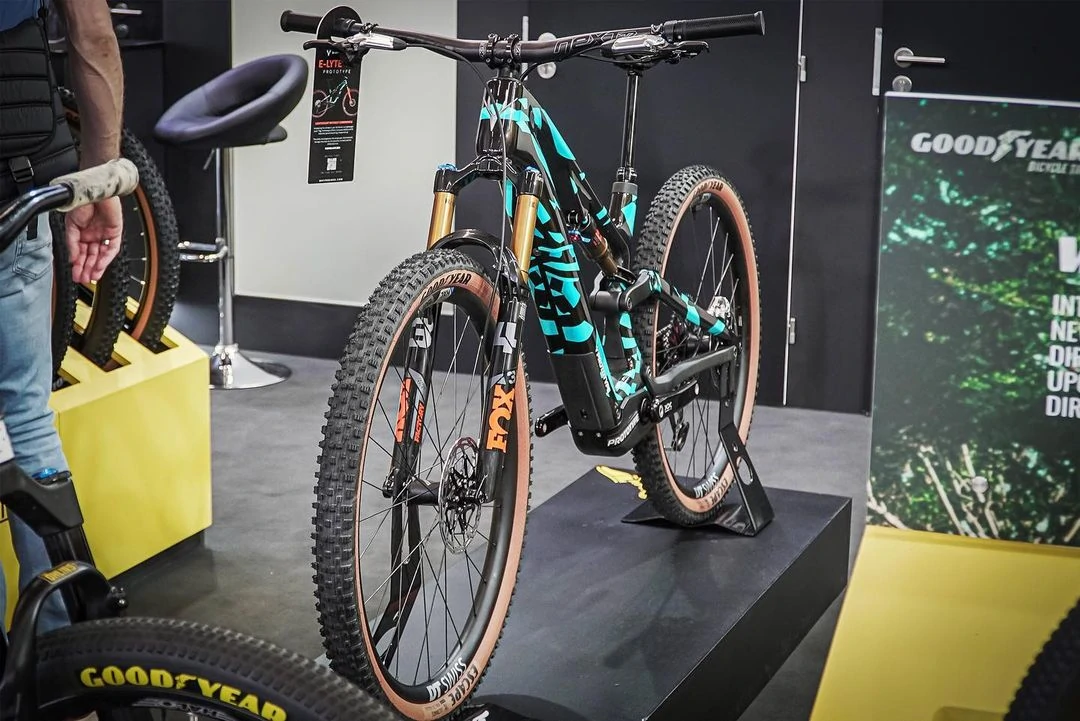 Nasz prototyp lekkiego e-MTB zadebiutował na targach Eurobike w zeszłym tygodniu, spotykając się z szerokim uznaniem. Dodanie naszego pierwszego lekkiego E-Lyte 140 o średniej mocy do naszej najlepiej sprzedającej się linii e-MTB oznacza, że rowerzyści, którzy preferują mniejsze wspomaganie, mniejszy skok i niższą wagę roweru, mogą cieszyć się korzyściami płynącymi z elektryfikacji jazdy.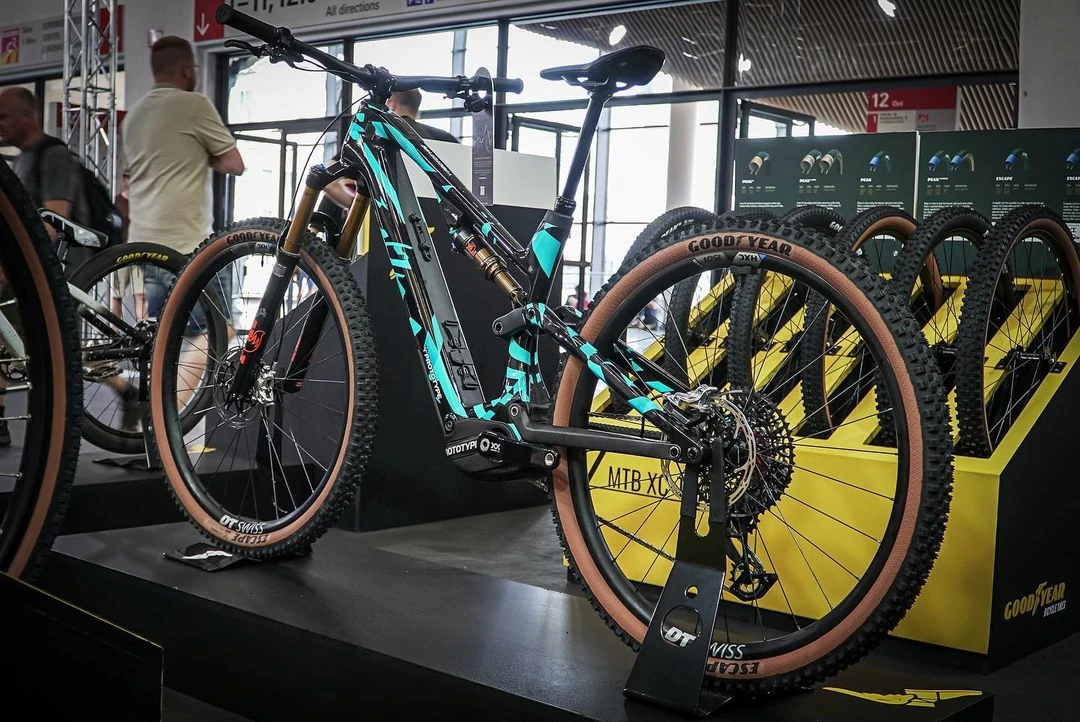 Kluczowe specyfikacje E-Lyte obejmują: - Waga całkowita poniżej 17 kg. - Rama wykonana w całości z włókna węglowego. - 140 mm skoku z przodu i 135 mm skoku z tyłu. - Wyposażony w nowy silnik średniej mocy 55 Nm Performance Line SX firmy Bosch, zapewniający moc szczytową 600 W. - Wyposażony w wewnętrzny akumulator 400 Wh oraz wydłużacz zasięgu PowerMore 250 Wh (w zestawie). - Przewidywana premiera pod koniec 2023 r.
| | |
| --- | --- |
| | Professional Customer Service |
We recommend

New arrivals

Promotions

Sales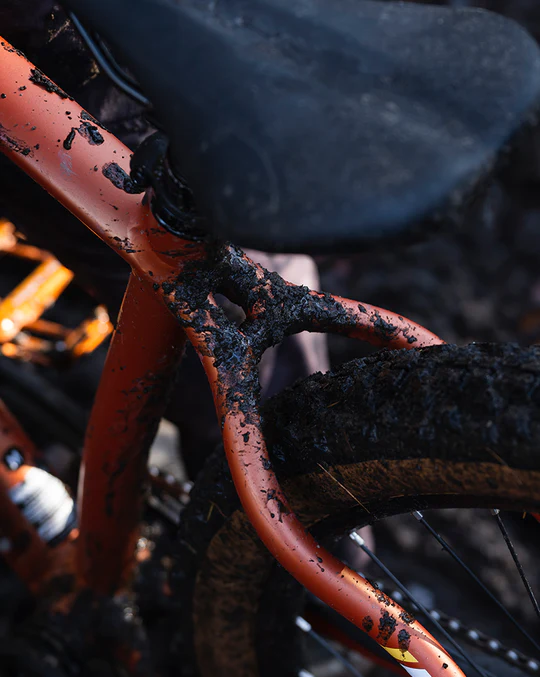 WHATEVER THE WEATHER
Designed to flourish in ever-changing British conditions and race tested around the world, Whyte bikes are designed and engineered by racers and riders to produce the best ride.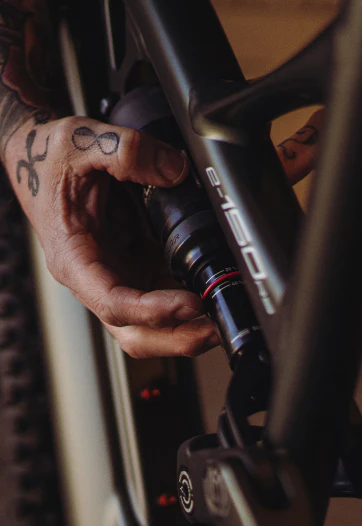 PERFORMANCE BY DESIGN
Technical trail, woodland path, commuting on time or steep incline. We design Whyte bikes to perform and inspire confidence so that your ride becomes an adventure.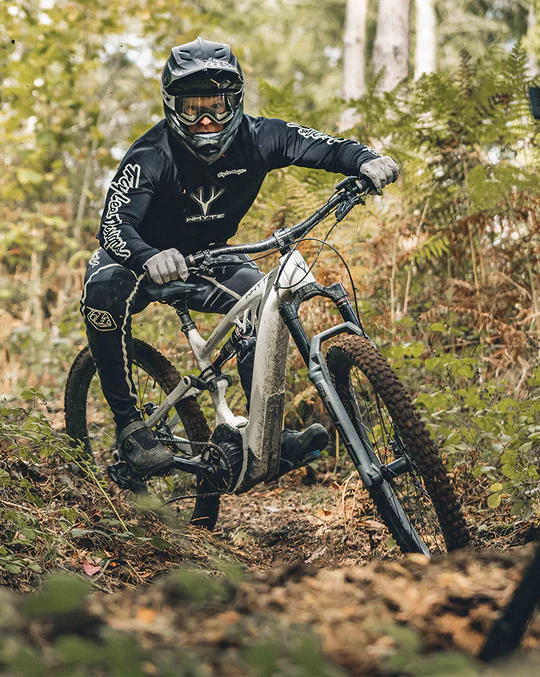 WHYTE'S WORLD
Racers, riders and shredders, whether beginner or expert, covered in mud, finding loam, beating traffic or just getting home, welcome to the World of Whyte and our online community.