Language
HOW TO GET TO US?
Our stationary shop is located in the "MAG - Morska Agencja Gdynia" building in the warehouse area. Below you will find the exact route to our point.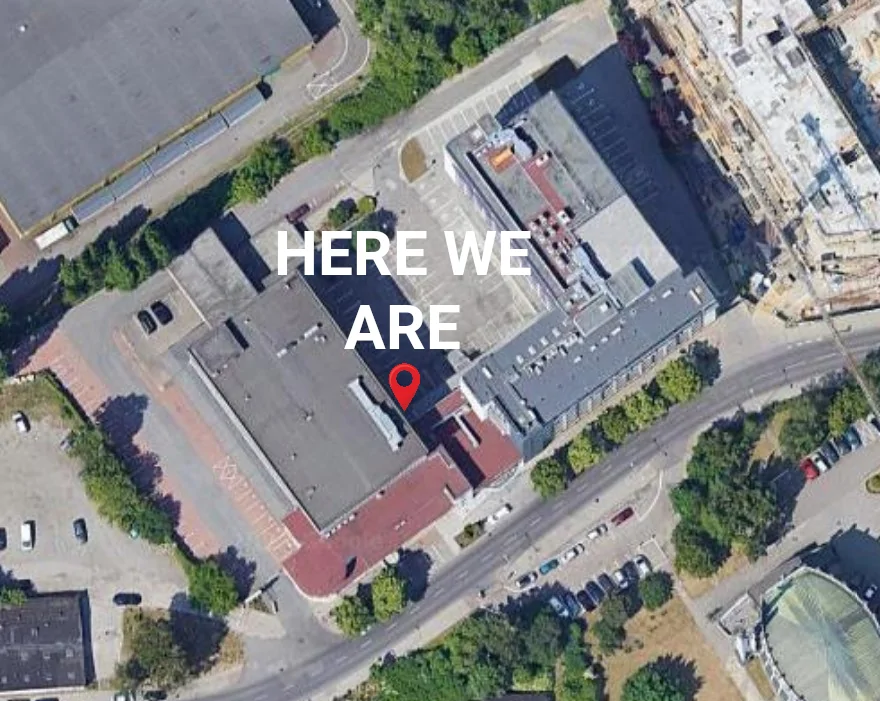 Which route is best?
The best route to get to our shop is to enter through the car park on the left side of the building, go around the building(the building is U-shaped) and come to the glass door where the pin is.
Our shop is located in the J.R. MotorServices premises, on the second floor of the building. Once inside, you will also notice "WHYTE" stickers to help direct you to us :)